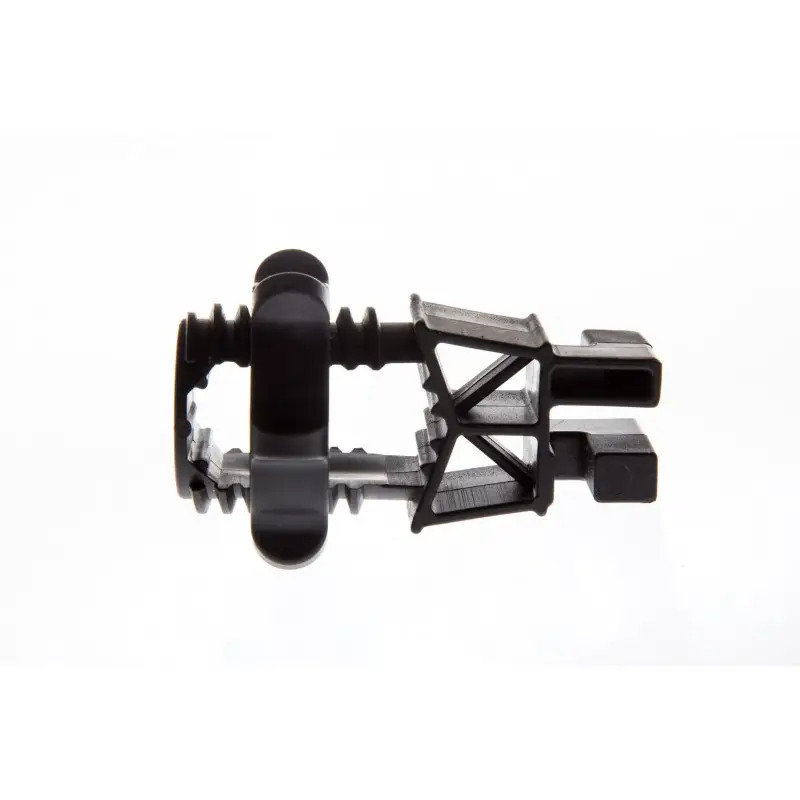 
Electric Fencing insulators for metal posts for electric fences for animals wild boar dogs cows horses pigs hens Gemi Elettronic
Gemi Elettronica Insulators for iron poles 100 pcs for electric fences electric fences electrified fences for animals wild boars dogs cows horses pigs hens foxes
Super strong and very easy to assemble. Diameter of supported iron post: 1 mm to 18 mm. Suitable for all types of polywire, wire and tape (up to 30 mm)
100% Made in Italy - The highest quality in the world at the lowest price on the web. The best in its category: TRY TO BELIEVE!
Larger size which gives the insulator greater strength and greater insulating power to the fence (making it maintain a constant electrical charge even after several kilometres)
Pack of 100 - can be mounted in two ways (unique), depending on requirements. The second way allows you to lengthen the distance between the iron pole and the wire contained in the insulator and this allows the fence to maintain a greater electrical charge.
Isolator iron posts for electric fence electric fences electrified fences for animals wild boars dogs cows horses pigs hens
Lowest price in the last 30 days 0.21 $
Payment Methods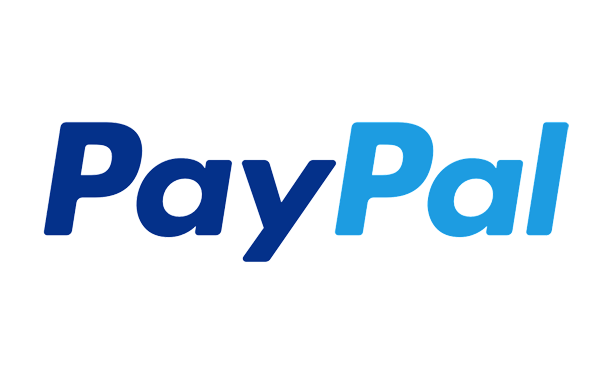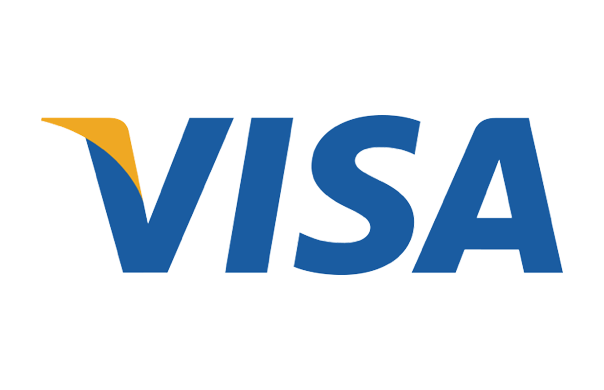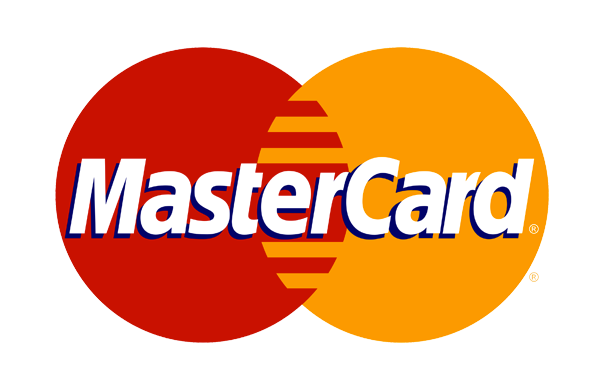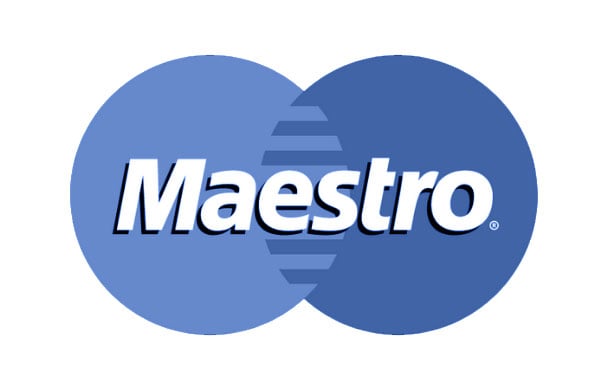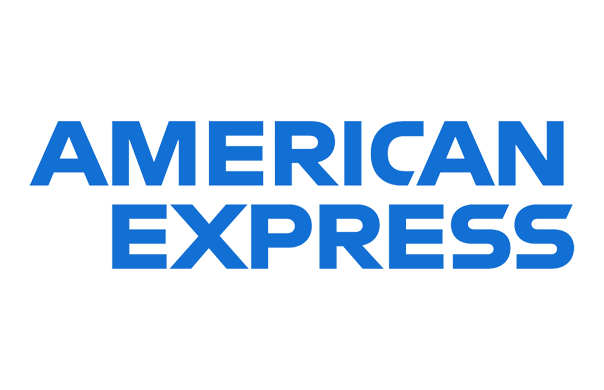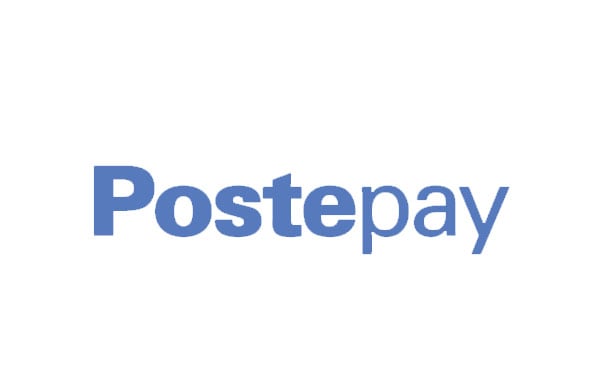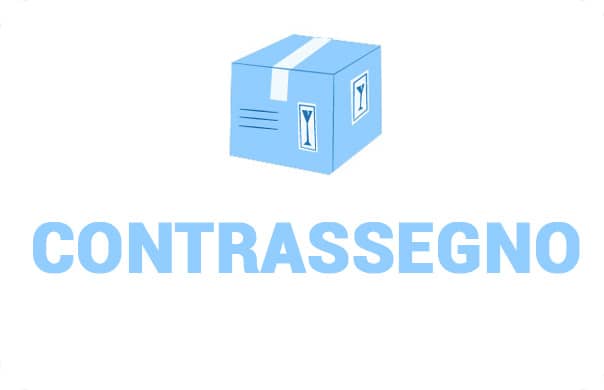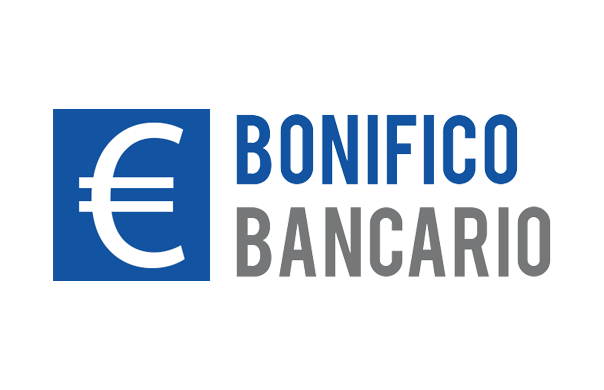 FENCE INSULATOR
ELECTRIC FOR IRON POSTS

Envelope of 100 Pieces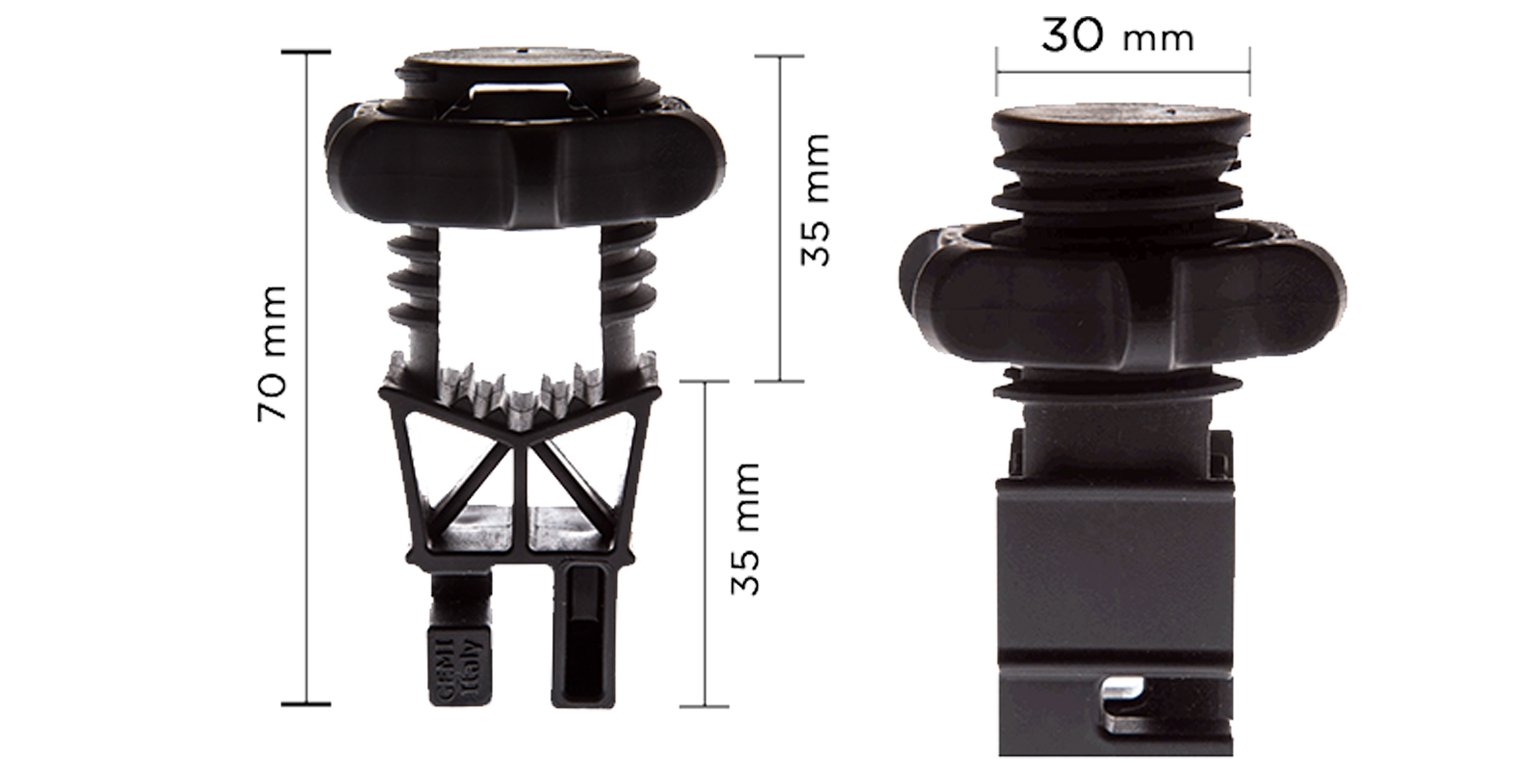 The world's best seller.
Isolator for
iron poles.
Ideal for electric fences
or electrified fences
fences built using iron poles,
zinc or metal material.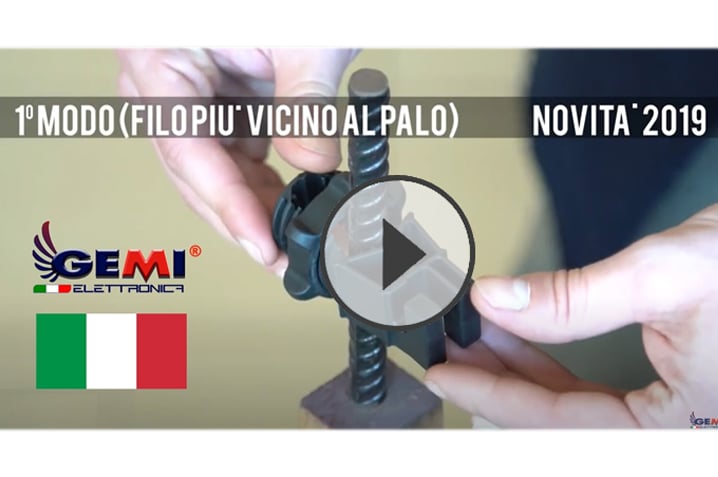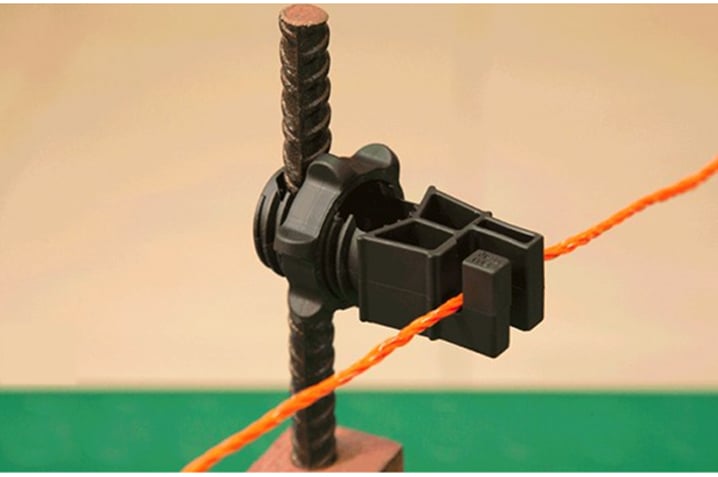 Unique on the market.
Suitable for
all types of poles and wires
Diameter of supported iron pole:
from 1 mm up to 18 mm in diameter

Suitable for all types of wire:
polywire, commercial wires and tapes
(up to 30 mm)
100% MADE IN ITALY
Yes to quality,
no to Made in China.
Designed and manufactured in Italy.
Sold worldwide.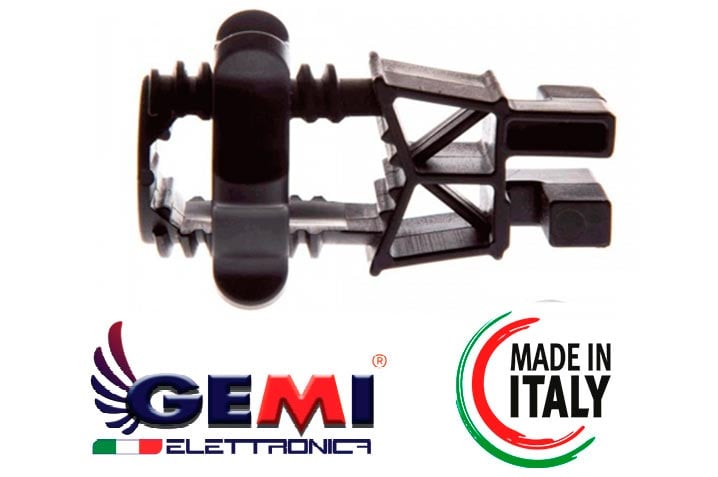 Why choose Gemi Elettronica
for fences from Gemi Elettronica?
Because you get the highest quality in the world,
at the lowest price on the web.
Try it to believe it!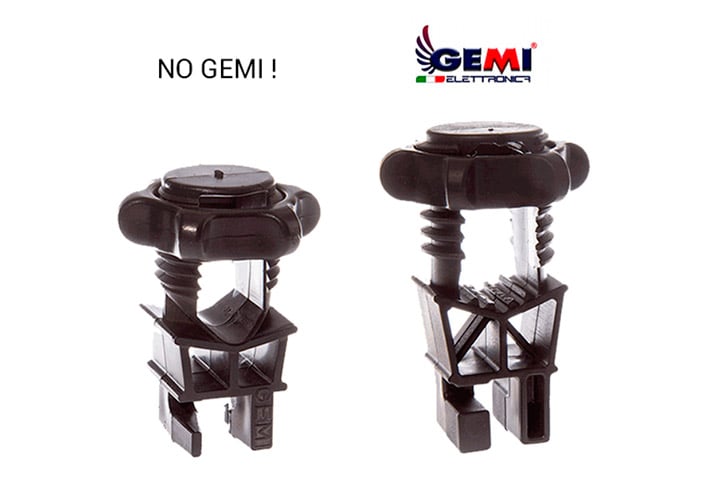 Thanks to larger dimensions
Greater power
of insulation
They provide greater resistance
to the insulator and greater insulating power
to the fence: an insulation force
up to 20,000 V (at maximum distance),
maintaining a constant electrical charge
constant after several kilometres of fence
Double possibility
of mounting
The new model produced from 2019
(the only one of its kind) allows
distance the wire from the post by up to 5 cm.
(increasing the insulating power and
therefore increasing the electrical charge)
Unique in its kind.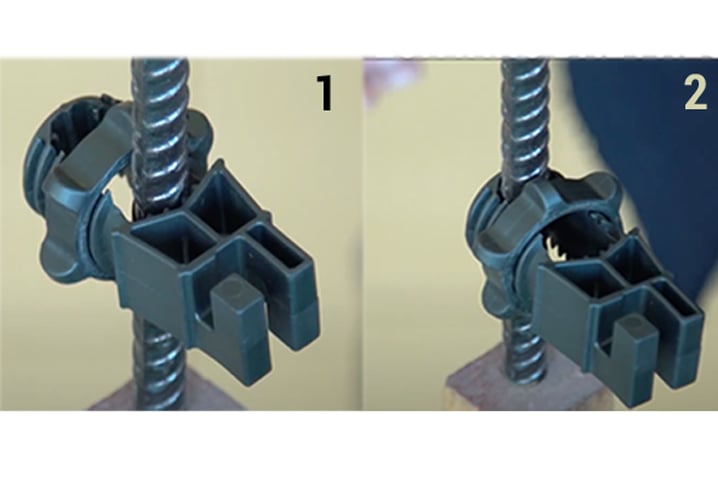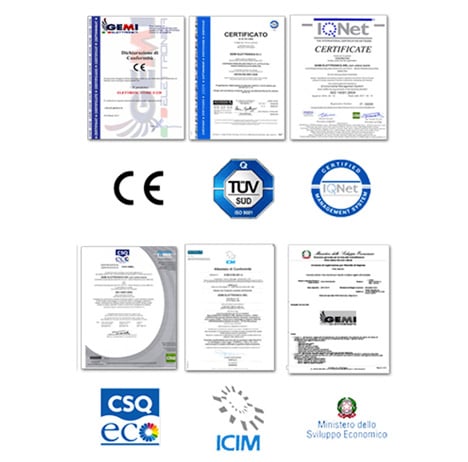 Safe and certified.
Since 1983
Attention to
your safety.
Since 1983, we have had
specialists in the company for the
construction of products
for electric fences.
Buying a product
Gemi Elettronica means choosing
quality and safety.
What do our customers say?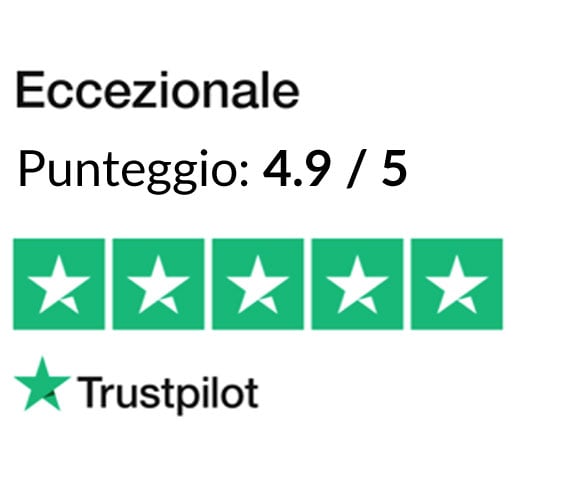 The most loved in the world.
our
customers say so
The first in the world in its
category thanks to the
thousands of positive reviews
from all over the world on TrustPilot
Our video reviews.
Discover the opinion of
who has tried it.
Hundreds of videos received
by customers just like you.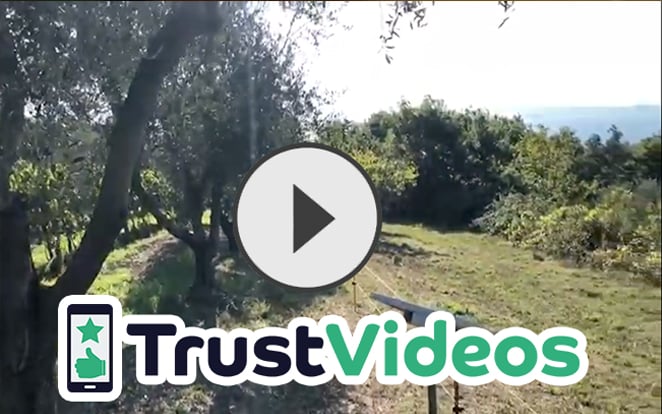 Time and cost of shipping?
We deliver all over the world in 3/8 days
working days
Find out all times and costs here: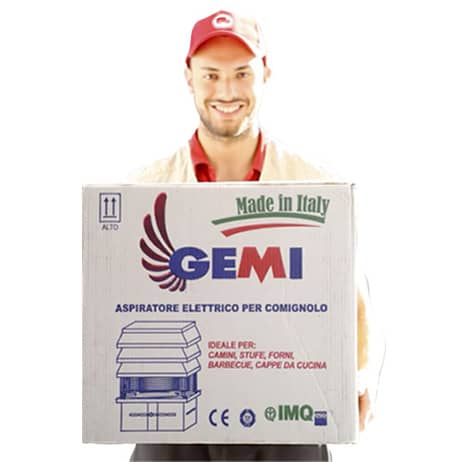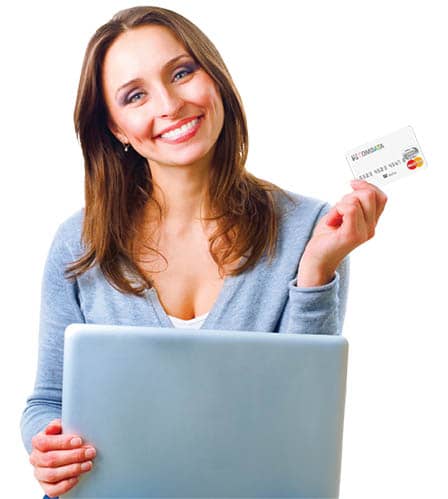 How can I pay?
More than 10 methods
of payment.

Is there a guarantee on Gemi fences?
3 years of
guarantee.
On any component
of Electric Fences
(electrical part or structure).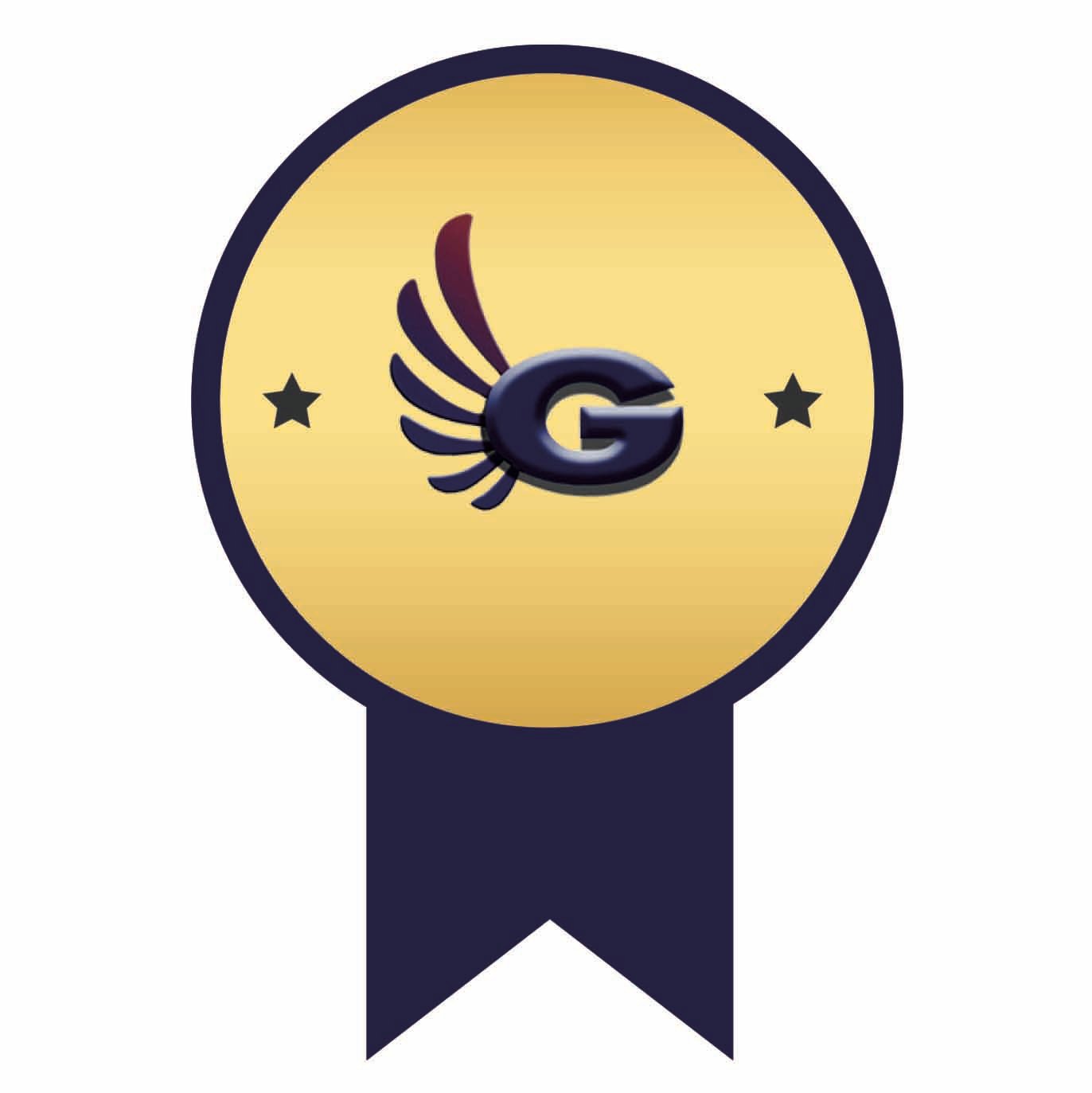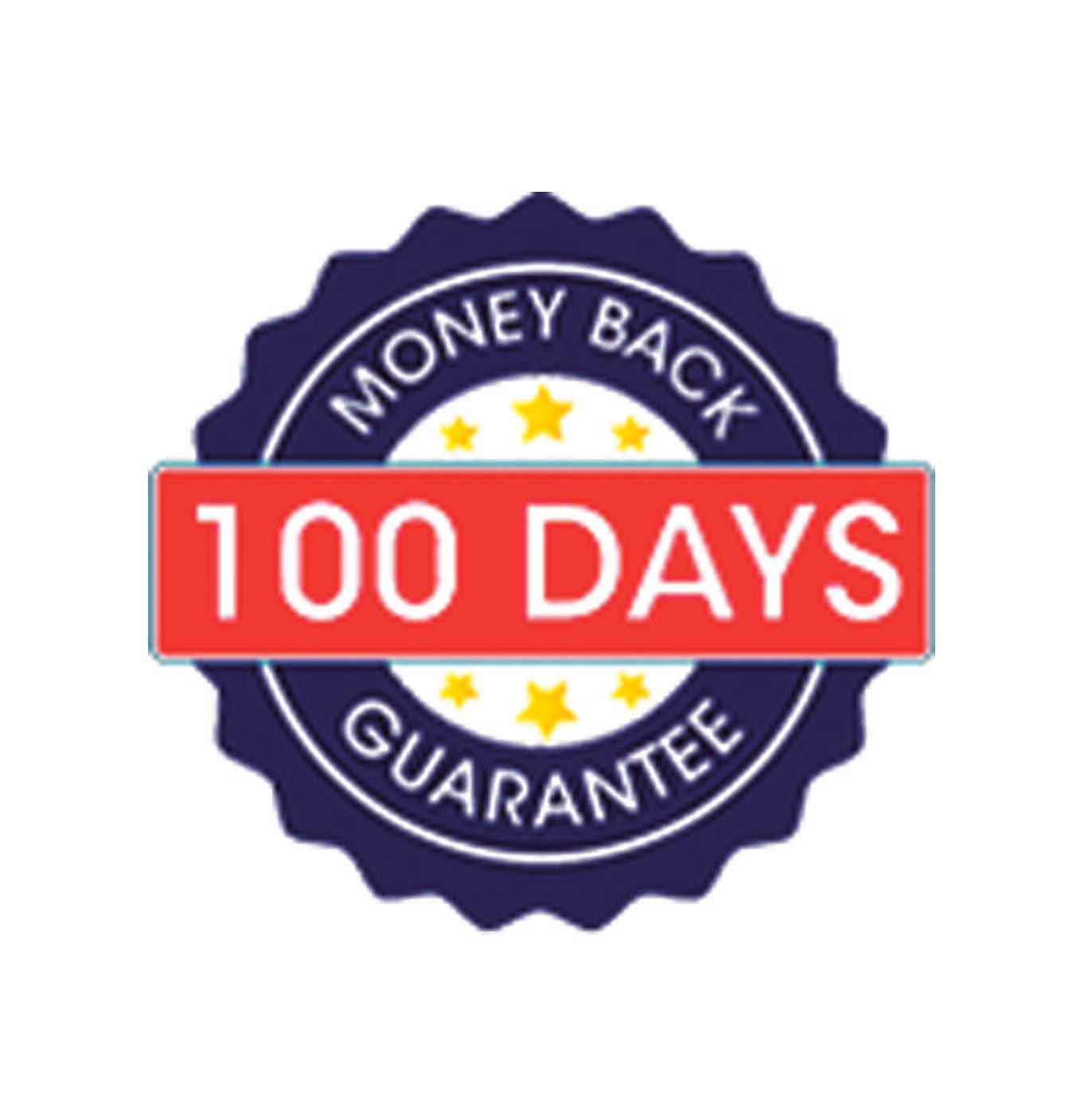 100 days to reconsider.
Satisfied
or refunded.
We will not need
any explanation.
We will collect the product at our own expense
and you will get your refund
The advantages of buying from
factory.
1) Free advice until the problem
is definitively resolved.
You will be answered on the phone by our
specialised technicians with years of
experience in the field.
Call now at(+39) 02.87165556
or write to:ordinigemi@gmail.com
2) Do you have a problem with one of our products?
We will immediately replace the product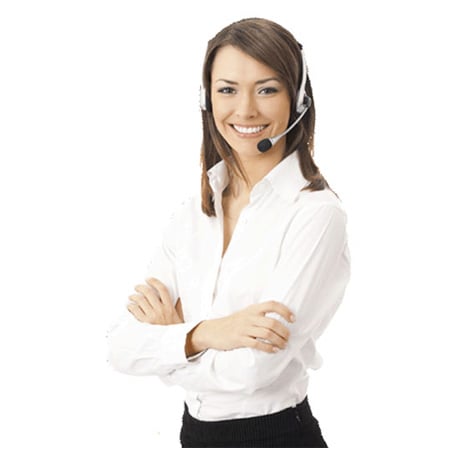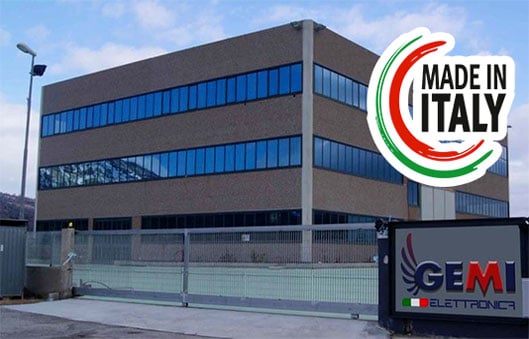 3) Factory prices. Save
by not buying from resellers.
4) 40 years of experience in the industry
at your service.
5) Designed and entirely manufactured
in Italyin our production facility
of over 10,000 square metres.